Facilities
MANAGEMENT
Millfield Stud is run by Sue Jaggar and Brian Thompson who have between them many years experience in showjumping and eventing, along with breeding and producing horses, with the emphasis on quality not quantity. They are also highly experienced in producing foals and young stock for gradings and sale.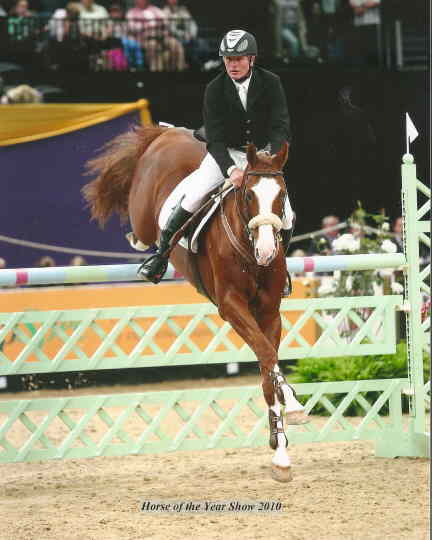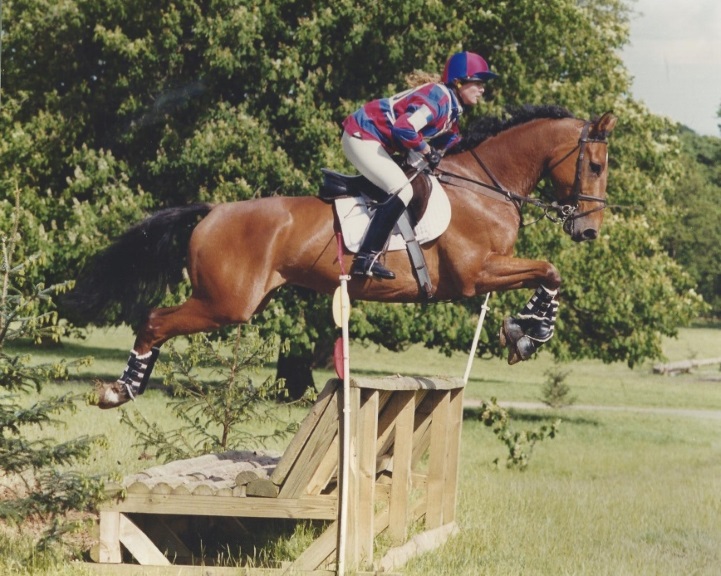 GRAZING
Millfield Stud stands in 120 acres of well-fenced grassland amidst stunning scenery. The paddocks are maintained to the highest level with weeds controlled and droppings removed. Fields are rotated annually and are also grazed by sheep throughout the year to keep them in prime condition.
Millfield Stud is also a working farm with its own herd of pedigree Aberdeen Angus cattle and Sheep.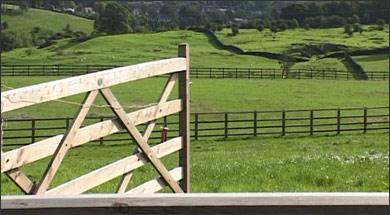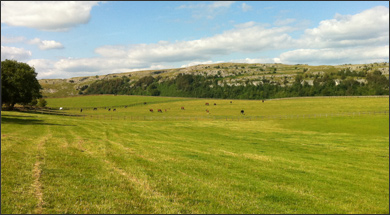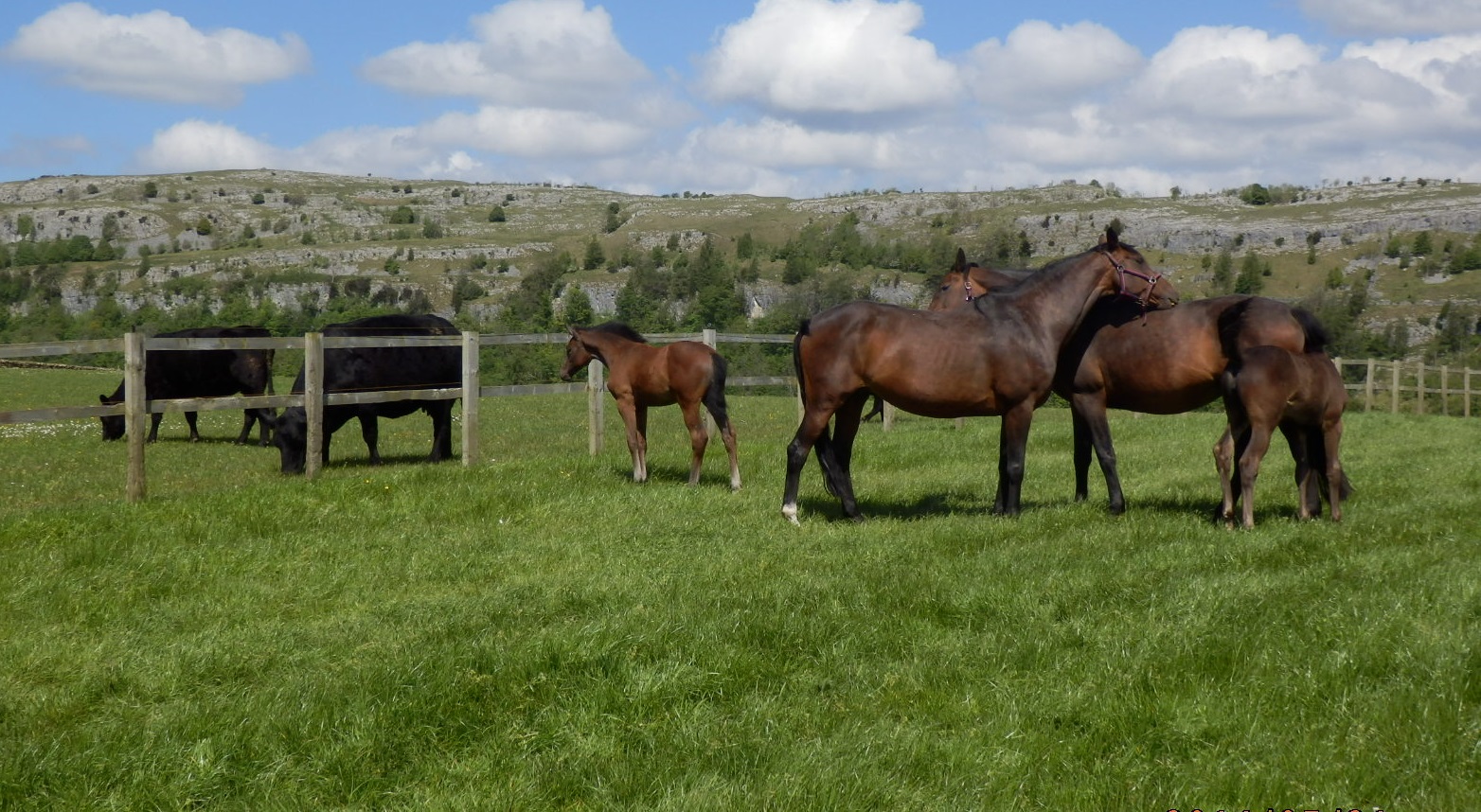 FOALING BOXES & STABLES
All the studs stables and foaling boxes are purpose built units fitted with automatic water drinkers. In addition the large foaling boxes are fitted with cameras which are monitored 24 hours a day on site during the foaling season.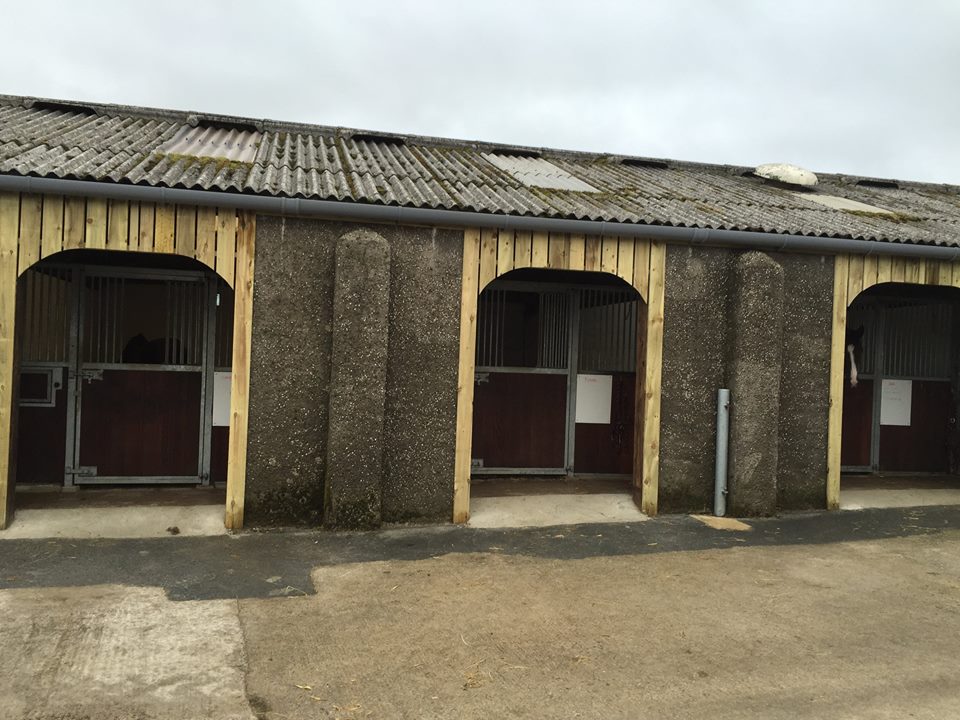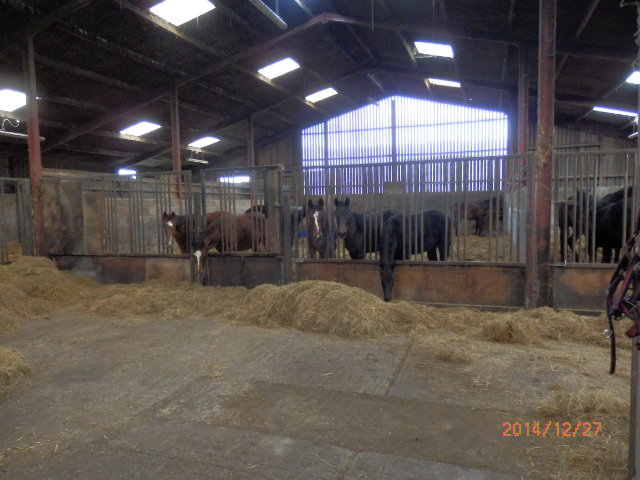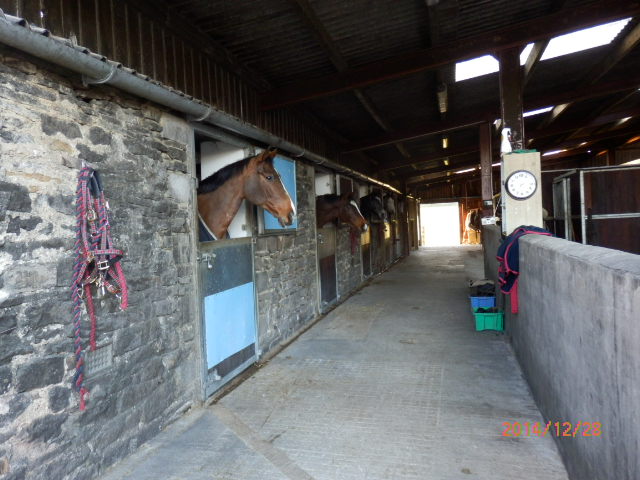 With ideas copied from the Continental studs, the youngstock are kept in age groups in big crew yards with daily exercise throughout the winter, and turned out during the summer.
SECURITY & CARE
Millfield Stud is also our home, meaning 24 hours a day 365 days a year on site supervision with the addition of 24 hour CCTV security.
EXERCISE FACILITIES
We have a purpose built 25m by 50m sand and fibre outdoor manage, a small indoor school with a waxes surface for loose schooling and training, a covered Clayden 5 horse walker and a sand round pen.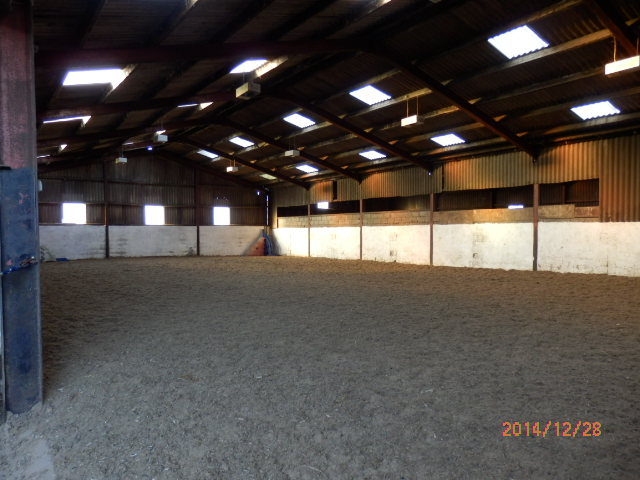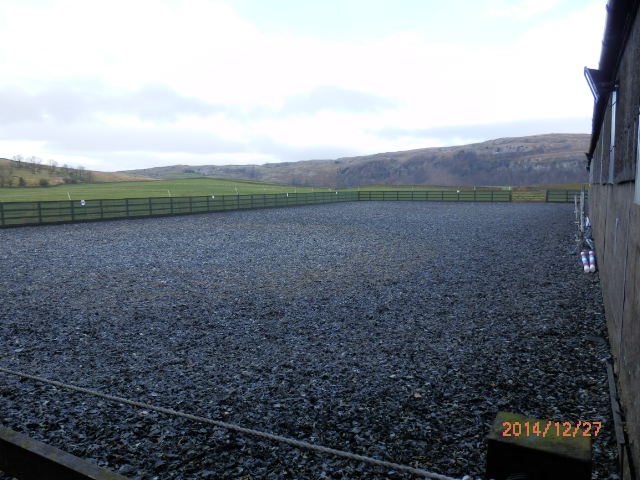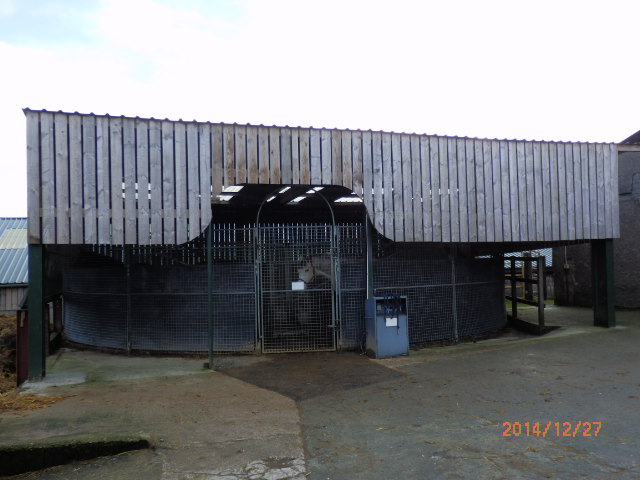 VETERINARY CARE
Millfield Stud works in conjunction with Aireworth Vets based in Keighley which is a BEVA DEVRA approved AI centre.
Sue is a fully qualified AI technician, and having provided this service for many years along with Aireworth Vets and with excellent facilities, this culminates in an excellent veterinary care unit and very high conception rates.
The facilities at the stud include a set of purposely designed and built handling stocks and a veterinary laboratory .