About Us
Millfield Stud is a small family run business that was initially established in Keighley and relocated to Settle on the North Yorkshire / Lancashire border in 2007 . Situated on the edge of the National Park and surrounded by breathtaking scenery, the stud provides an idyllic situation for the upbringing of young stars.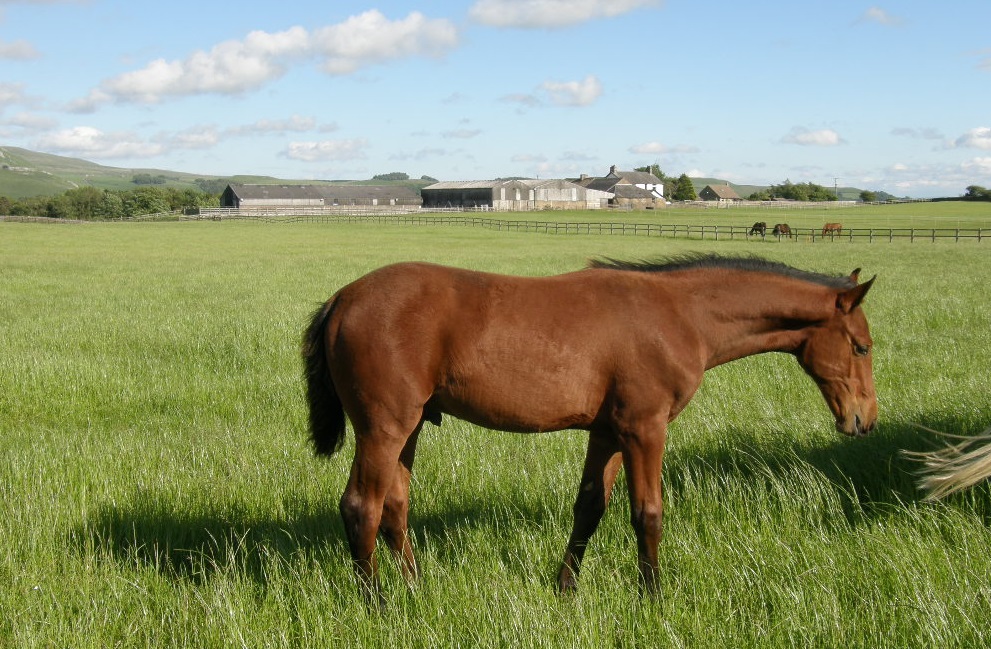 Millfield is run by Sue Jaggar and Brian Thompson who have many years experience in producing horses for show jumping, eventing and breeding. The Stud which started as a hobby, has grown out of an interest and desire to support British breeding by using continental ideals to breed high class, warmblood sport horses in the UK. Time has been spent abroad learning and implementing their methods used in selecting broodmares and stallions to produce horses as good as theirs.
Our aim is to breed top quality, athletic horses from proven or graded mares using the best bloodlines and World Class sires. We are very proud of our valuable broodmares, many of which are imported for their performance and or bloodlines, which contribute so much to the foals potential. We want to produce world class horses that not only move well, but also show athleticism over fences and above all have a good temperament for rideability to suit all levels of rider.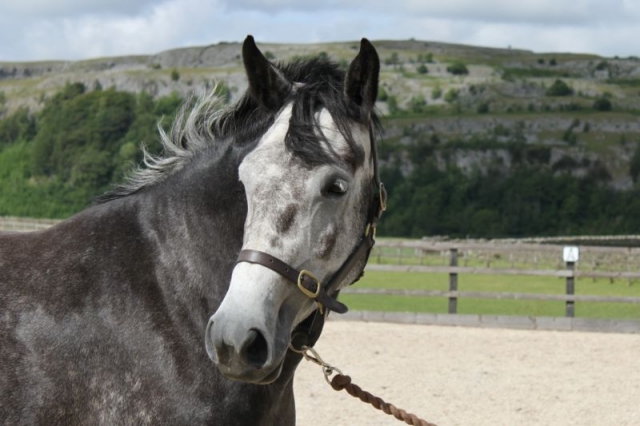 Over the years Millfield stud has had tremendous success at the BEF Futurity scheme as well as the KWPN/ Oldenburg mare and foal gradings.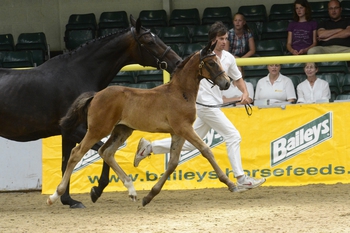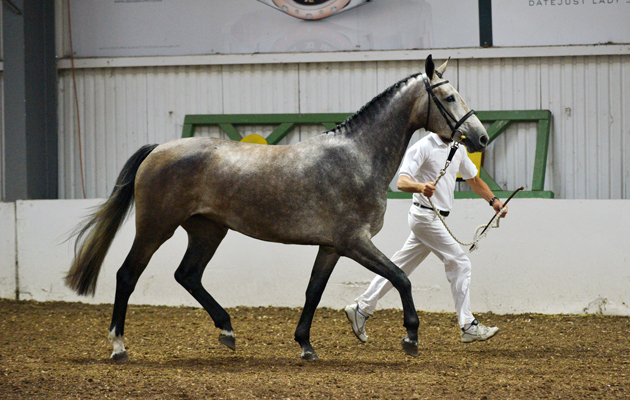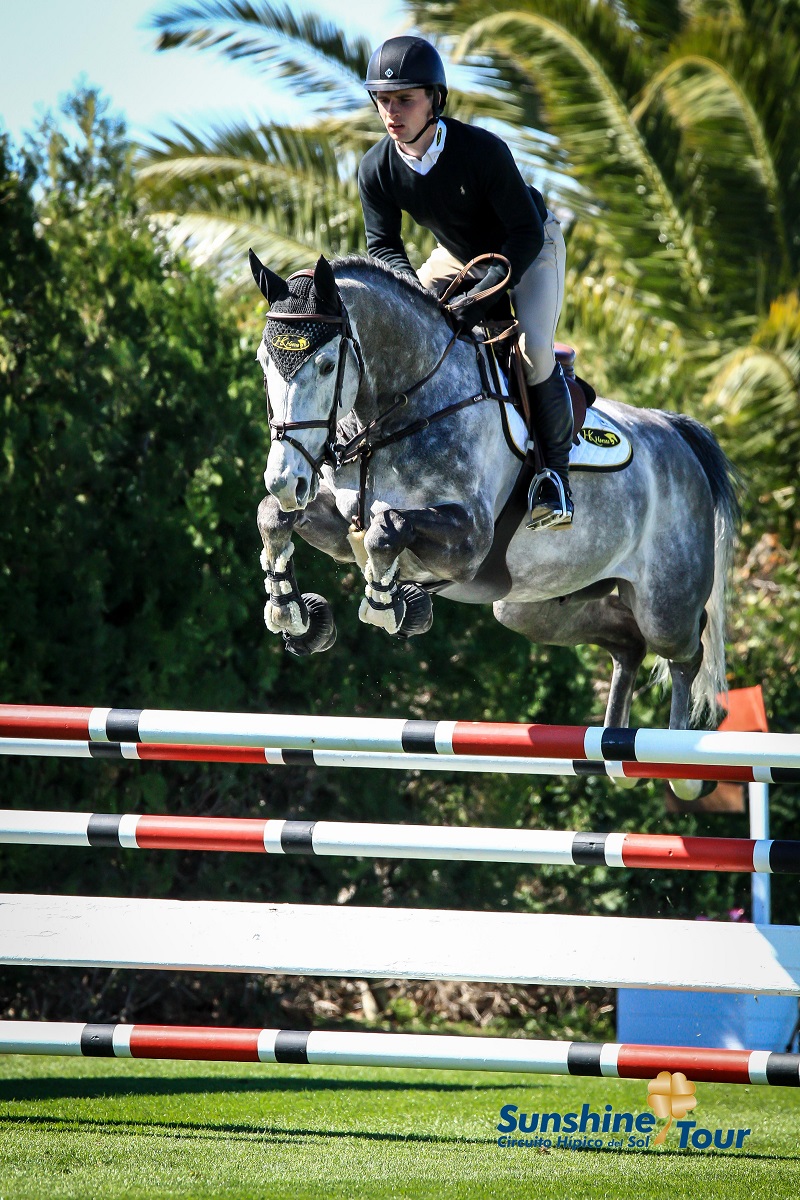 Millfield is always present at the Bolesworth Elite Sales giving you the opportunity to see the stars of the future for yourself and the chance to invest should you like what you see. Millfield horses are highly sought after with an excellent conversion rate for the foals taken to be sold!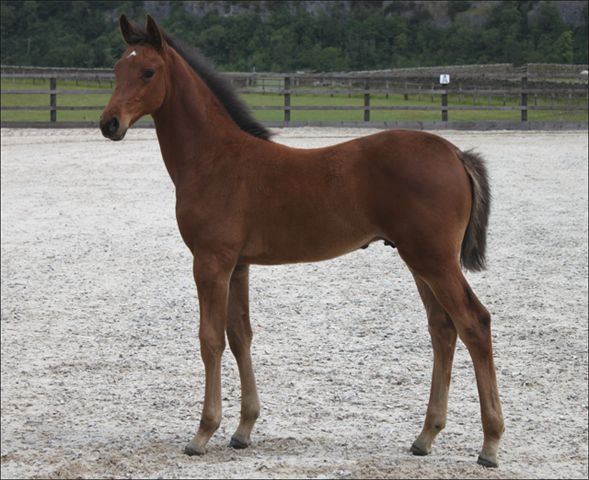 Millfield has had regular stars in the age class jumping finals, and several Millfield horses are out eventing too.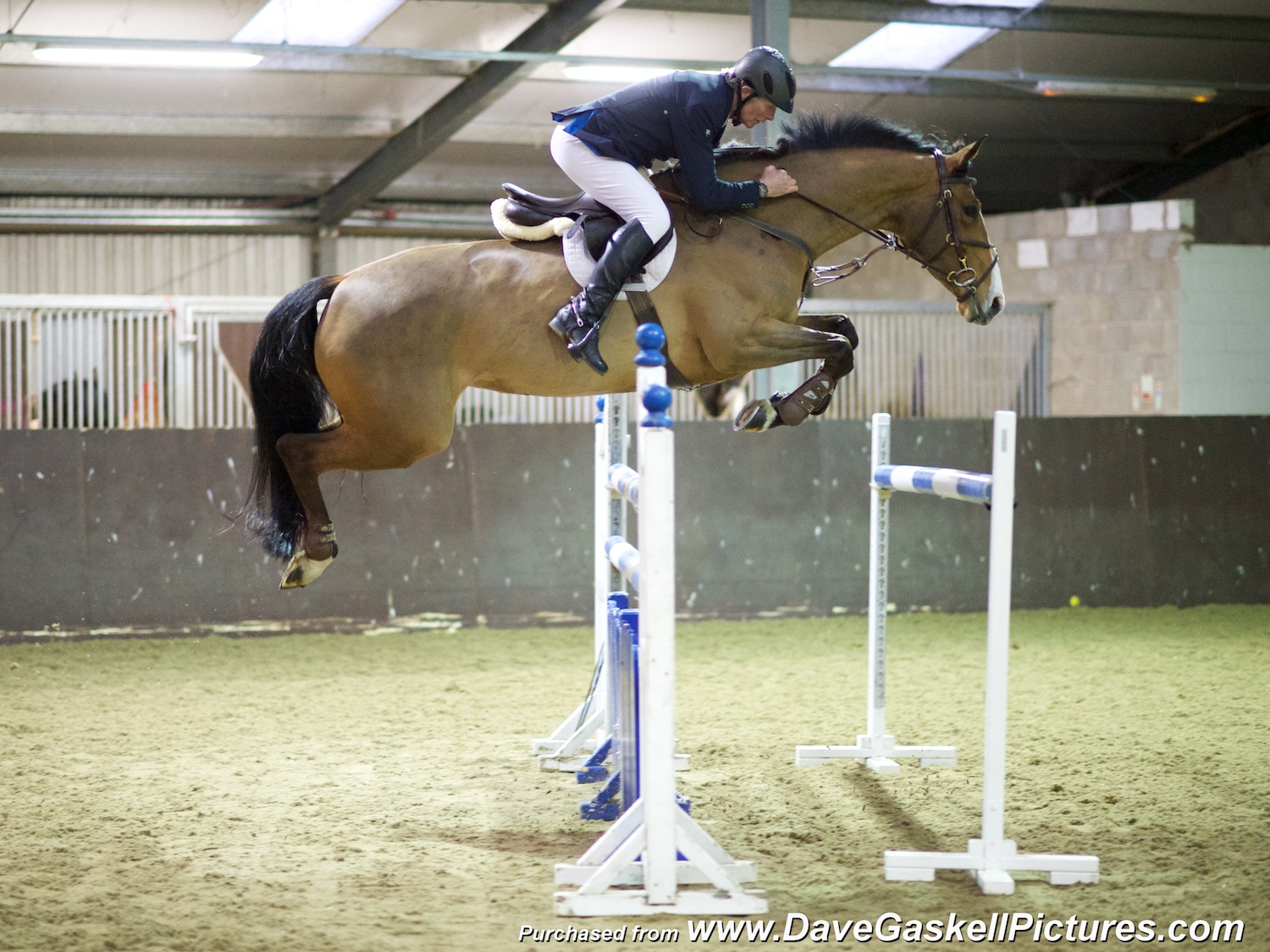 Demonstrating a passion for breeding, producing and maintaining UK bred sport horses primarily for jumping has seen Millfield stud provide successful horses to riders throughout the world. Millfield is committed to the future development of top class horses to maintain the bloodlines of what has achieved success in the past.
So whether you are looking for a future Olympic star, a top class show jumper or just a wonderful all rounder, Millfield Stud will provide you with the best foals and young stock you'll find anywhere in the UK.